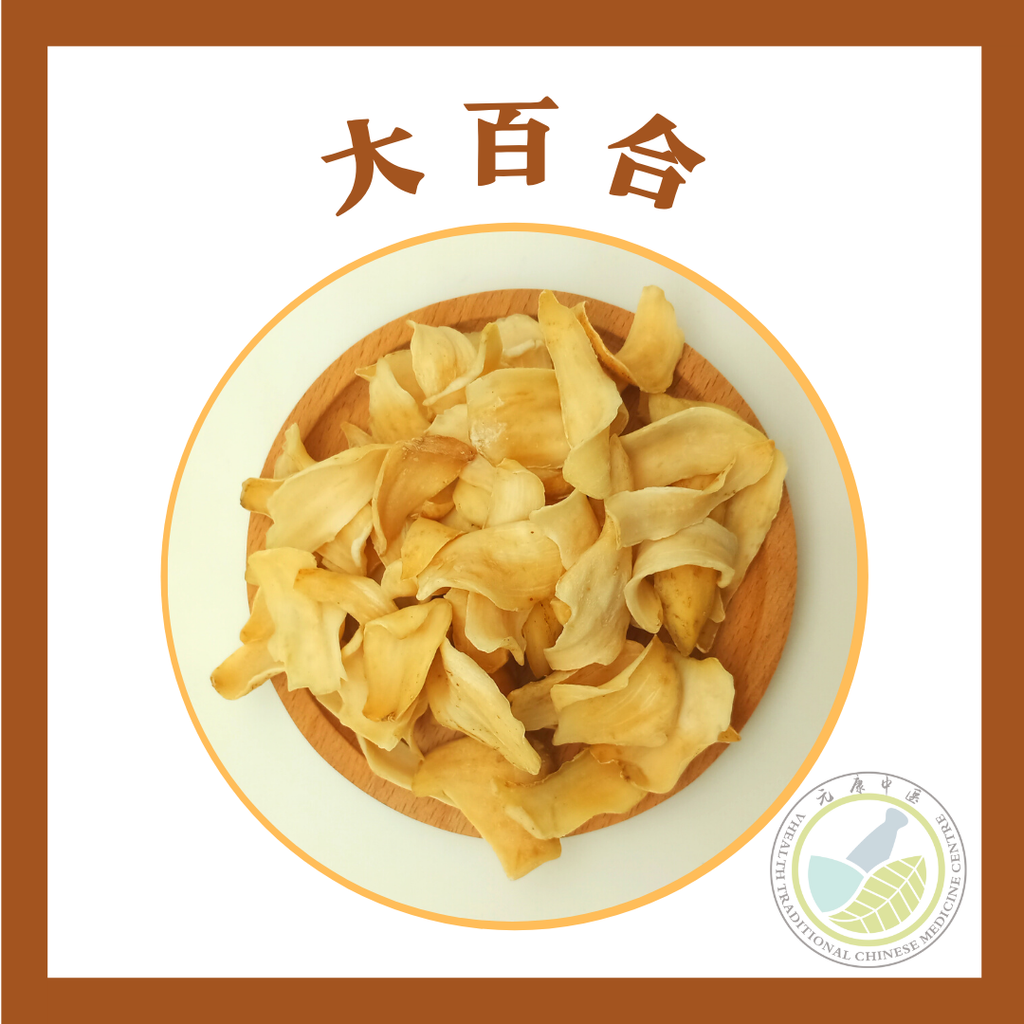 无硫磺百合(大) Dried Lily Bud (Big)100g
无硫磺! 无防腐剂! 无添加!
百合具有解毒、理脾健胃、利湿消积、宁心安神、促进血液循环等功效。
用法:用清水稍微冲洗,可以煮糖水/汤包/凉茶,一般不建议长时间煎煮避免汤水浓稠。建议煮沸后下。
因大百合无硫磺和无添加,需冷藏!
Sulphur Free! No preservative! No addictive!
Dried lily bud has health properties such as straightening digestive system, detox, dispel dampness, mind calming and enhance blood circulations.
Cooking instructions: Rinse with water, add into dessert, herbal soup or cooling tea. It is advisable to add it just before the soup is ready. Over cooking will cause the dried petals to disintegrate, causing your soup a little cloudy or chalky.
重量/ Weight:± 100g